Moving In
---
Lots of practical information information about moving in to Nashwaak Villa.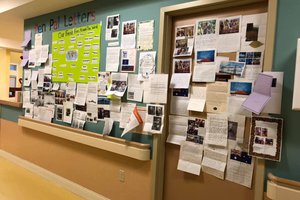 Admissions Brochure
An A-Z of all the things you and we need to know.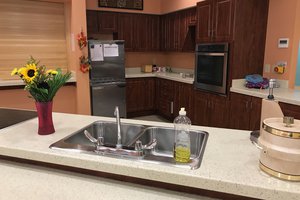 Book a Tour
Make an appointment to visit. We'd love to show you around!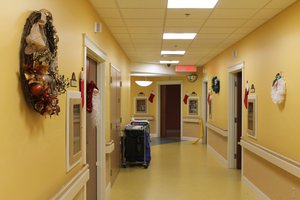 Apply to Live Here
Complete the admissions form to get the ball rolling!