Life Here
---
Alongside meeting residents' physical, spiritual, psychosocial, and emotional needs, each resident is supported in living here with dignity and individuality.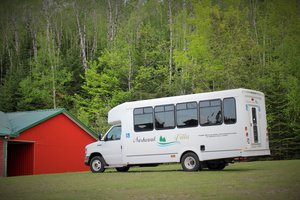 Services
We offer wide range of services, ensuring comprehensive care for our residents.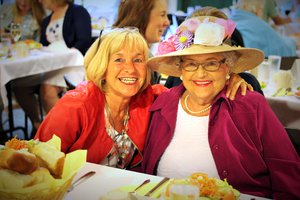 Life Here Stories
Stories about what it's like to live at the Villa and the things that go on here.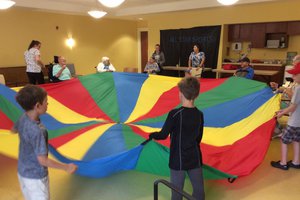 Activities
It's almost impossible to capture all the things that fill residents lives with fun and meaning.